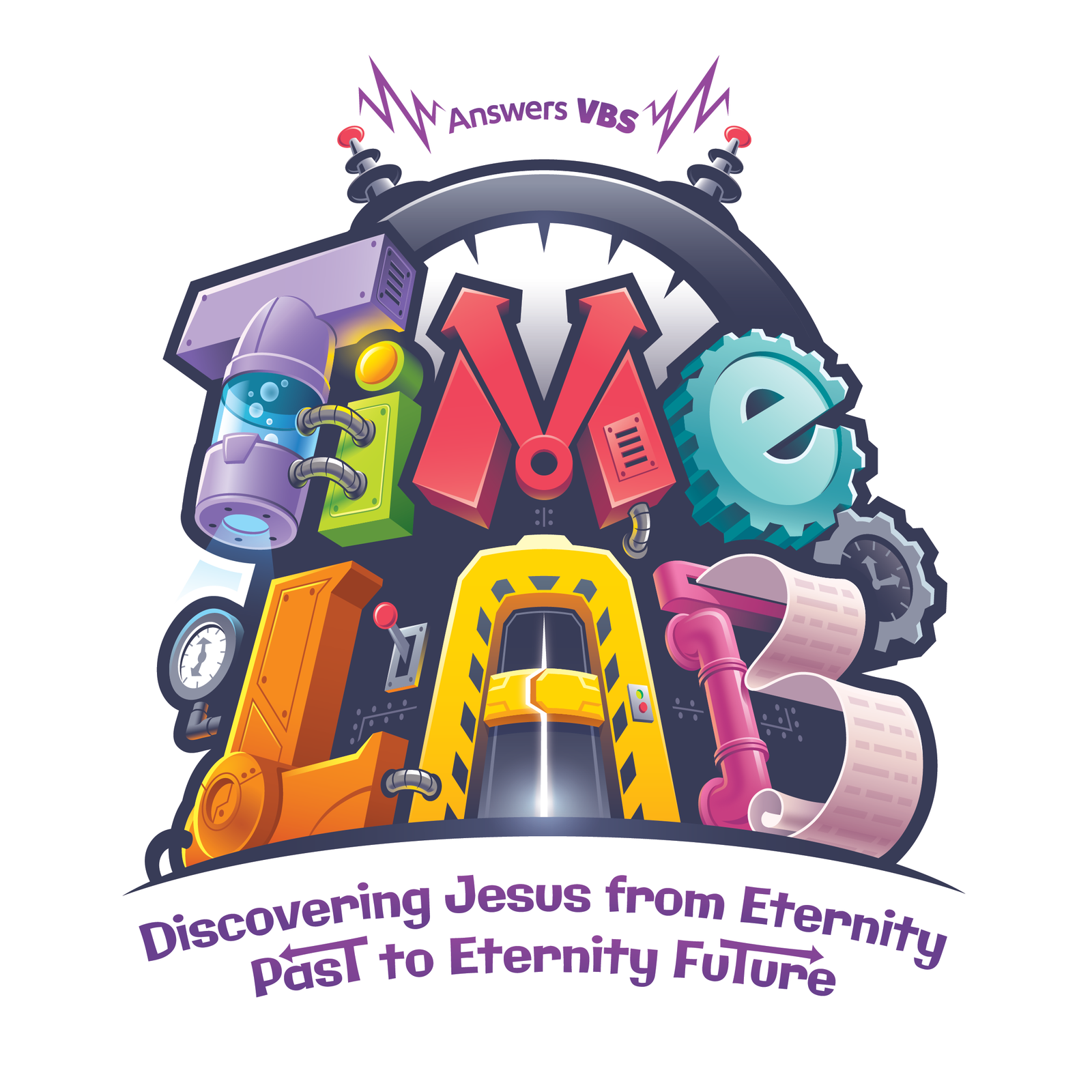 at
ICDC of Miami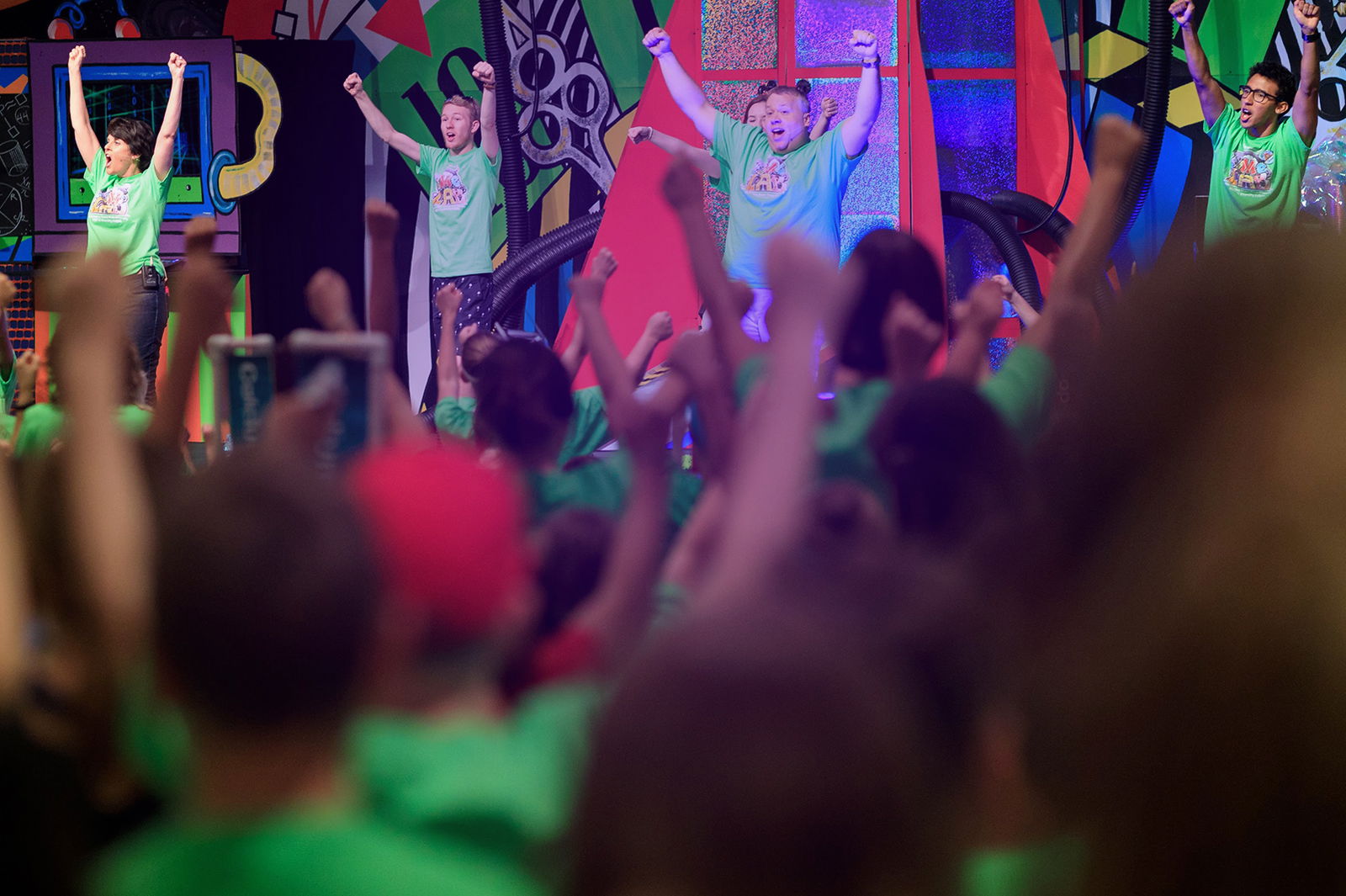 Miami,
Mon Jun 25–Fri Jun 29 AT 8 a.m.–3 p.m.
---
Description
Join us for our Vacation Bible School, where kids will have fun while learning from the Bible. In this day and age, it's vital that we teach our children that the Bible is more than just a dusty book of stories. We need to show them God's Word connects to every area of our lives and is as relevant today as it was thousands of years ago.

REGISTRATION IS NOW OPEN!!


Some information regarding the VBS: 

Program is for Ages: 5-12 years old


Registration Fee:
Early Bird Rate: $85.00 
(Early Bird Rate is valid till May 28,2018
Regula Rate: $95.00 
**Sibling Discounts Available (Please call for information)**


Registration includes the following:
-Camp Program for the week 
-Breakfast, Lunch, and Snack
-Complementary T-Shirt  
 
We will be having a LIMITED SPACE AVAILABILITY.
So Register Today and Don't let your child miss out on the blessing.  






----------------------------------------------------------------------------------------------------------------------------------------


Se parte de este campamento bíblico de verano en el cual sus niños podrán divertirse y aprender de la biblia. En estos días es vital que le enseñemos a nuestros niños Que la Biblia no es sólo un libro viejo de cuentos. Necesitamos enseñarles que la palabra de Dios se conecta con todas las areas de nuestras vidas y es relevante a nuestra vida actual como mismo lo fue hace miles de años





ACEPTANDO REGISTRATIONES!


Información en referencia al Campamento de Verano:
El programa es para las edades: 5-12 años de edad


Costo de registration:
Si se registra antes de mayo 28, 2018 costo: $85.00 
costo regular:$95.00
**Descuentos para [email protected] disponible (Llamar para mas información)**


Registration incluye:
-La semana del campamento
-Desayuno, almuerzo, y merienda
-Una camiseta complementaria con el logo del programa 

TENEMOS CUPO LIMITADO
No pierdas la oportunidad y regístre a su niñ@ hoy!!








ICDC of Miami—12126 sw 131 ave, Miami, 33186
ICDC of Miami | 12126 sw 131 ave, Miami, 33186, US
All other reproduction or distribution is prohibited. See MyAnswers.com/terms-of-service/ for more information